We're people that bring precision to sustainability governance reporting.
We're a securities services company with a difference. Alongside our client-driven custody, fund administration and depositary services for UK asset managers and host authorised corporate directors (ACDs), we specialise in sustainable governance reporting. Our focus is to provide the tools and data to improve governance decision-making.
Your partner in governance.
We're committed to partnering with asset managers and host ACDs with their governance reporting by developing powerful solutions to meet evolving regulatory supervision and strengthen governance processes. Our solutions also provide a structured framework for iNeds and fund boards to carry out their oversight responsibilities.
Assessment of Value (AOV)
A powerful solution that helps asset managers and product teams efficiently manage the AOV process.
Aggregates data and information relating to the AOV exercise into one area to create efficiencies in the process.
Creates a framework to properly evidence decision-making.
Helps facilitate a consistent approach to AOV year-on-year.
Integrated and customised dashboards that can quickly highlight areas requiring more focus by fund and by AOV criteria.
Powered by a 'product master' that helps aggregate product data from various sources into one single area to manage AOV compilation.
Environment, Social and Governance Risk Reporting
Our reporting solution gets to the core of ESG risks at total fund level and at a security level, underpinned by independent data from leading international rating and research agencies.
Quickly understand a fund's exposure to material ESG risks and companies associated with controversies.
Broad coverage of companies, corporate bond and sovereign bond issuers.
Comparison of ESG risk factors against a benchmark.
Integrated dashboard that quickly highlights areas requiring more focus.
Contact Matthew Ives for more information on our reporting solution.
Talk to us – we've got governance covered
If you want to learn more about our governance reporting solutions, or would like us to share some insight with you on AOV, ESG and Climate Risk governance, feel free to speak to us.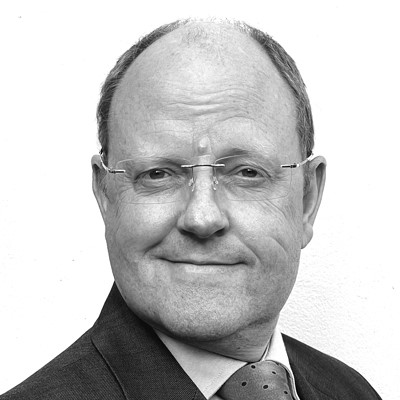 Matthew Ives Business Development Director, UK
✉ matthew.ives@caceis.com
☎ +44 (0) 7935 517979