CACEIS News
CACEIS Emetteurs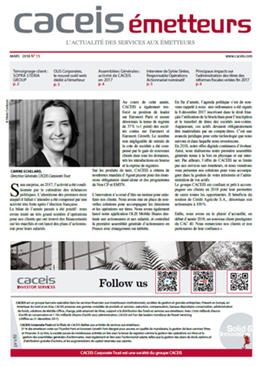 CACEIS Emetteurs N°15 — Mars 2018
L'actualité des services aux émetteurs
Témoignage client : Sopra Steria Group
OLIS Corporates, le nouvel outil web dédié à l'émetteur
Assemblées Générales : activité de CACEIS en 2017
Interview de Sylvie Sintes, Responsable Opérations Actionnariat Nominatif
Augmentations de capital réservées : enrichissement de l'offre CACEIS
Principaux impacts sur l'administration des titres des réformes fiscales votées fin 2017
Referenzen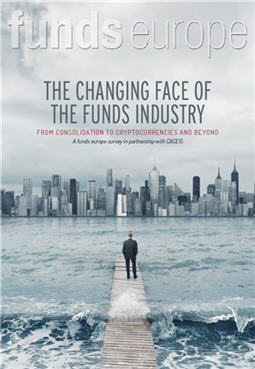 The changing face of the funds industry
From consolidation to cryptocurrencies and beyond
A funds europe survey in partnership with CACEIS
Corporate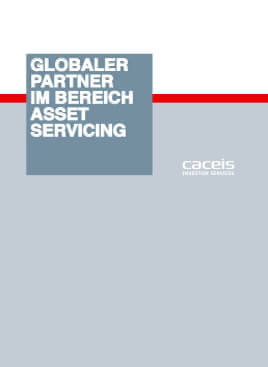 Corporate Brochure 2018
Globaler Partner im bereich Asset Servicing
CACEIS ist eine internationale Bankengruppe, die sämtliche Back-Office-Leistungen in allen Anlageklassen anbietet. Die mit einer soliden IT-Infrastruktur ausgestattete Unternehmensgruppe bietet ihren Kunden, darunter institutionelle Anleger, Verwaltungsgesellschaften, Banken, Broker und Unternehmen, Lösungen im Bereich Execution, Clearing, Verwahrung, Depotbankdienste und Fonds-Administration an.
Decryptage
N°109 - Janvier 2019
L'actualité juridique et réglementaire
EDHEC-Risk Institute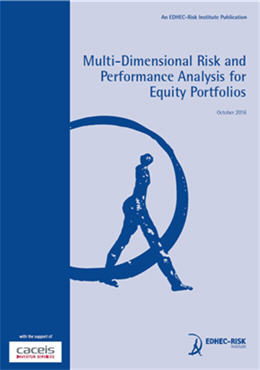 Multi-Dimensional Risk and Performance Analysis for Equity Portfolios
An EDHEC-Risk Institute Publication
In this study, EDHEC-Risk Institute explores a novel approach to address the challenge raised by the standard investment practice of treating attributes as factors, with respect to how to perform a consistent risk and performance analysis for equity portfolios across multiple dimensions that incorporate micro attributes.