CACEIS Academy for Pension Schemes and Fund Boards is an educational initiative designed for trustees and fund boards so they can stay ahead of changing regulation on governance.
We provide insight and training across many topics, including sustainable governance, ESG and climate risk and future trends, such as blockchain and digitisation. We also partner with industry practitioners to bring additional subject-matter expertise into our educational content.
---
Breaking down key terms
We recognise that when you delve into the world of ESG and climate change, getting to the heart of some of the terms that are used can be complex. We uncover some of the most commonly used ones.
As part of our education focus, we host roundtables that take a deep dive into particular subject matter areas so you can see how your peers are thinking about the opportunities and challenges
We've partnered with the Zoological Society of London to provide some insight and tips on assessing and managing biodiversity risk, which is quickly becoming an area of focus for the financial services industry
We have developed a range of training modules for trustee and fund boards that will be delivered by subject-matter experts in each area.
Governance on fund boards
We assembled an expert panel to talk about governance and the challenges around access to data within the asset management sector.
The webinar addresses themes such as fund board governance, data gaps and opportunities

09.06.22 — 1 Hour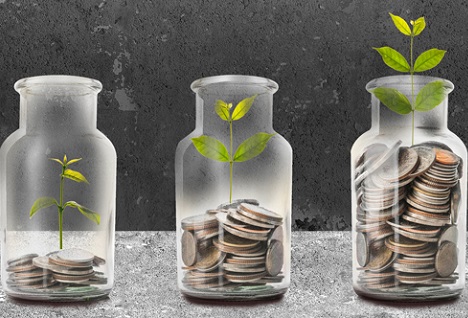 Meet your trainers
---
Related news