Organised by the ETFGI, the Irish Funds Boston Breakfast Seminar proposes to take a look into the current international funds industry topics and, most particularly, the ETF landscape.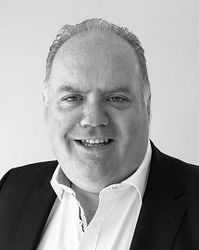 At 9:15am, Paddy Walsh, Head of Regional Coverage, Ireland, North America and UK, CACEIS Bank, UK Branch, moderates the panel "ETfs - Exploring the Evolving Investment Landscape".
We look forward to meeting up with our clients, colleagues and old friends at the Irish Funds US Seminars next week in Boston and New York where we will discuss all the hot topics and trends of the day including ETF's.