Since launching in 2021, the Sustainability Ambassadors program has transformed into a collaborative community of more than ?? employees across all the entities of CACEIS.
The core and extended ambassadors raise awareness of sustainability as a practice for all employees of CACEIS by delivering environmental education through various initiatives.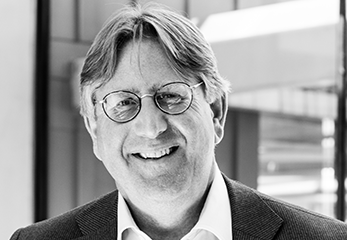 Sikko Van Katwijk
Country Managing Director Netherlands & United Kingdom
"We are committed to being a socially responsible company leveraging sustainable practices to remain the asset servicer of choice for ESG-conscious companies"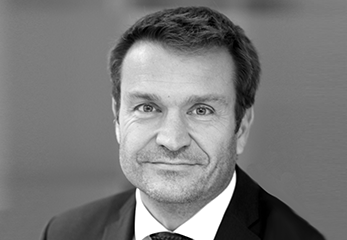 Christian Nolot
Global General Secretary, Operations and Team Leader of the group
"The Sustainability Centre is a think-tank for employees committed to sustainable development. During our meetings, we discuss the implementation of practical initiatives to enhance the ESG credentials of our services for clients"
Christine Bizot
Head of CSR
"We are continuously adapting to the changing landscape to fulfil our role as a trusted third party for our clients, while playing an active part in their own ESG strategy"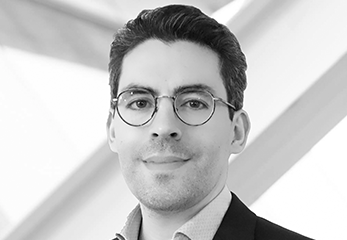 Antonio Barros
Group Product Manager
"Our approach is to support our clients' sustainable finance initiatives by adapting the product offering for all our activities"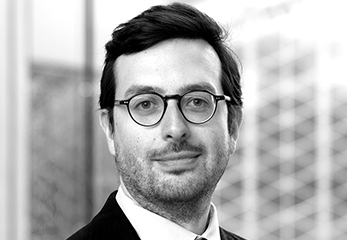 Mathieu Alia
Head of Digital Transformation & Product Marketing
"CACEIS is doing its utmost to strengthen its role as a sustainable asset servicer, in both the exemplary nature of its corporate actions and the support it provides to its clients"