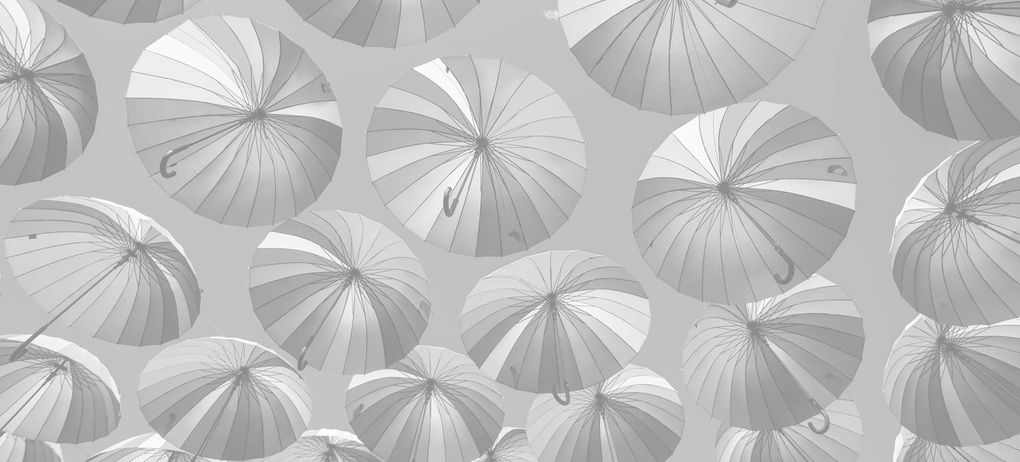 We help UK pension schemes see their total costs.
An all-encompassing Cost Transparency Solution for UK Pension Funds delivered by UK Pensions Specialists
Our Successful Partnerships across Pension Schemes and Asset Managers
£313+ billion
We bring scale through the total number of pension assets benefitting from our cost transparency solution
2011
We developed our solution that reflects ten years' experience in cost transparency
2685+
We collect data accross hundreds of funds and mandates covering equity, fixed income and alternatives
99.26%
We achieve very high success rates in collecting data from asset managers
249+
We collect data from a large number of active, passive and private equity managers
Our Differentiated Approach
TOTAL COST OF OWNERSHIP
We help UK pension schemes understand all costs associated with running the scheme.
VALUE FOR MONEY
Our innovative benchmarking solution provides pension scheme trustees valuable insight into their total costs relative to other schemes.
UK PENSION SPECIALIST
Our UK-based pension specialists and cost transparency analysts work closely in partnership with the pension scheme and their asset managers.
98.8% SUCCESS RATE
We adhere to the CTI framework and standards, however are flexible in our approach to the cost collection process, that maximises our success in collecting cost data from asset managers.
We believe that good Governance means a clearer picture on all costs
Our cost transparency solution is unique in that we look at the total cost of ownership. Pension scheme trustees can see all their costs in one place, helping them to deliver good governance.
INVESTMENT COSTS
✓ Management fees
✓ Transaction costs
✓ Performance fees
PENSION MANAGEMENT COSTS
✓ Administration
✓ Staff
✓ Actuarial
Combining the power of hand-on Data Analytics with the flexibility and the knowledge of Pension Fund sector Experts
Unlike some cost transparency solutions, we believe that a more fundamental approach to data management and reporting is required.
Data quality matters: Cost transparency is driven by data, and lots of it. We've learned through experience that throughout the data collection phase, hands-on analysis and validation by Cost Transparency experts enhances automated data collection. We believe this is crucial to the integrity of the 'cost transparency' reports that we deliver to schemes, trustee boards and investment committees.
Visualisation helps decision making: Discussions on costs can get complex quickly, especially when dealing with large sets of data. Creating actionable insights from the cost transparency data empowers decision making and deeper understanding. Our proprietary cloud-based visualisation dashboard brings cost transparency data to life, ensuring information can be easily interpreted and value for money can be readily assessed.
Pat Sharman, Managing Director, UK at CACEIS, talks about Cost Transparency at the PLSA's Annual Conference in 2019 with Joe Dabrowski of the PLSA and cost transparency product specialist, Scott Foster from CACEIS
Watch CACEIS' Pat Sharman and Scott Foster talk about cost transparency in a webinar given to pension trustees and managers on cost transparency as part of CACEIS' Education Partnership with the PLSA
Scott Foster, Product Specialist at CACEIS, briefly talks about the FCAs recent guidance on the Chair Statement, which provides pension trustees more time to collate data for their cost transparency exercises
All pension schemes face challenges that call for a greater emphasis on governance. This includes monitoring investments through quality data, knowing total costs associated with running a scheme, as well as...
Our Cost Transparency difference

Hands-On
Our long experience in cost transparency means we understand the importance of fundamental research, including analysis when capturing and validating cost data from the asset manager.
Flexibility
Works across the full range of industry standard templates, including CTI/IDWG. Our expertise means your reports are consistently up to date with the latest industry standards and methodologies.

All Costs
Goes beyond what is collected through industry templates. We look at the the total cost of ownership of running your pension scheme, including investment, transaction, administrative and consultancy costs.
Benchmarking
We introduced cost transparency for UK pension funds in 2017, which now includes a wide universe of pension schemes, creating a platform for cost benchmarking comparisons.
Our Cost Transparency Process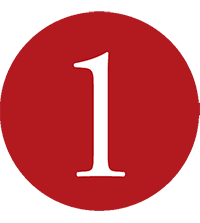 Set Up
Speak with our specialist team and add your funds to our investment manager list.

Data request
Our cost transparency specialists will work with you and your investment managers to collect data.

Data management
Our specialists will manage your data requests and resolve any queries and anomalies.

Keeping you informed
We'll keep you informed every step of the way and ensure speedy delivery of cost data.

Hands-On validation
Hands-on analysis and validation by Cost Transparency specialists enhances automated data collection. This is crucial to the integrity of the 'cost transparency' reports.

Report creation
Our proprietary cloud-based visualisation dashboard brings cost transparency data to life, ensuring information can be easily interpreted and value for money can be readily assessed.

Cost Transparency Delivery
Our specialist team is available to deliver bespoke cost reports to your internal teams, committees and trustees.
Read more about Cost Transparency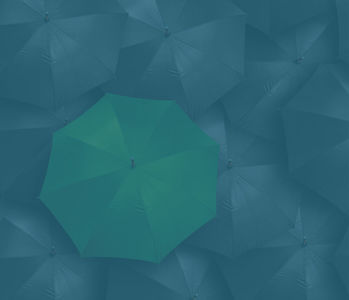 UK pension schemes get wise on costs
Read about the impact of cost transparency and how pension fund trustees are utilising this approach to promote discussion and help improve pension scheme governance.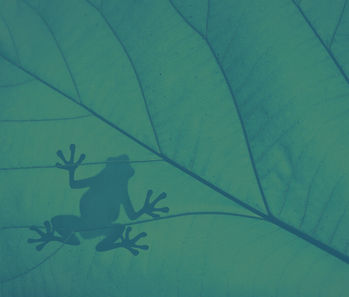 The clear case for cost transparency
Read about the different types of costs incurred by pension funds, including transaction costs, which can make up around 20% of the total cost of ownership.
The importance of cost transparency education
Education is key because access to cost transparency information can help trustees make more informed decisions when analysing their cost data, placing it in the context of their pension fund's strategy.
Our Latest Cost Transparency News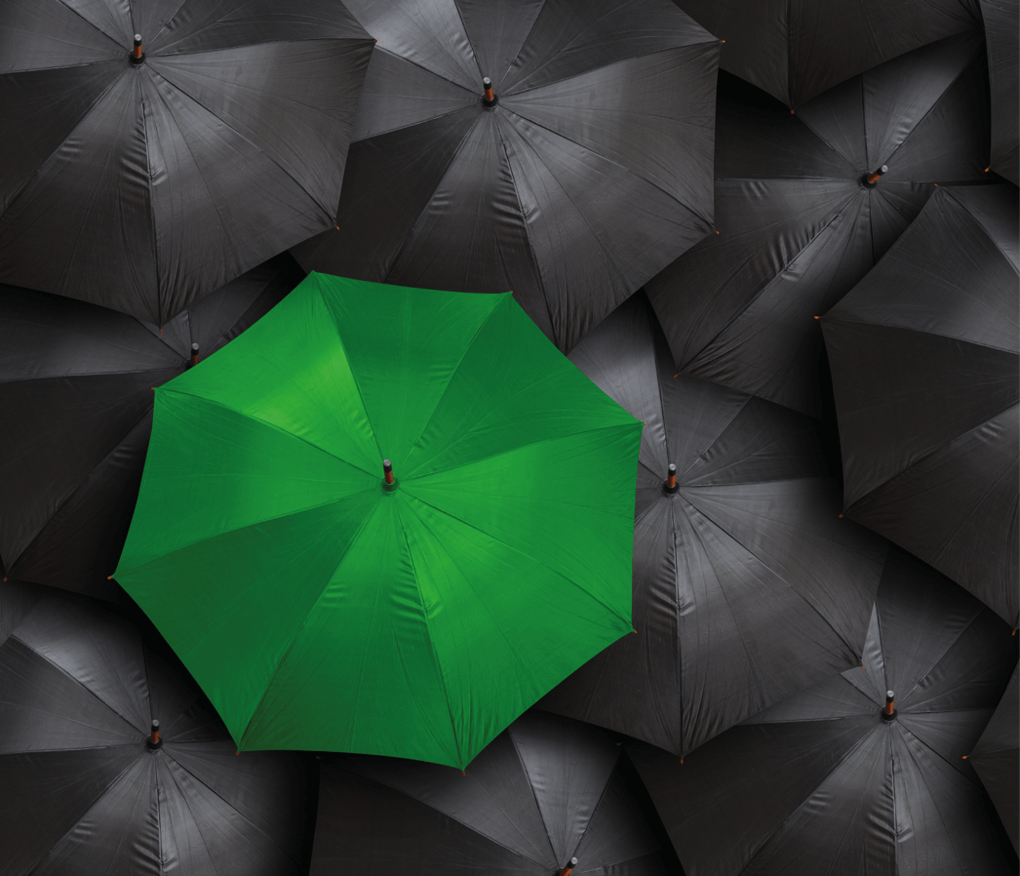 FCA announces important changes to COBS 19.8
The FCA recently published recommendation and guidance that will result in pension trustees having more time to manage the large volumes of data that's part of the cost transparency process. We believe this will lead to better quality cost reports, resulting in more robust value for money assessments.
Scott Foster, Product Specialist, CACEIS
Published February 2020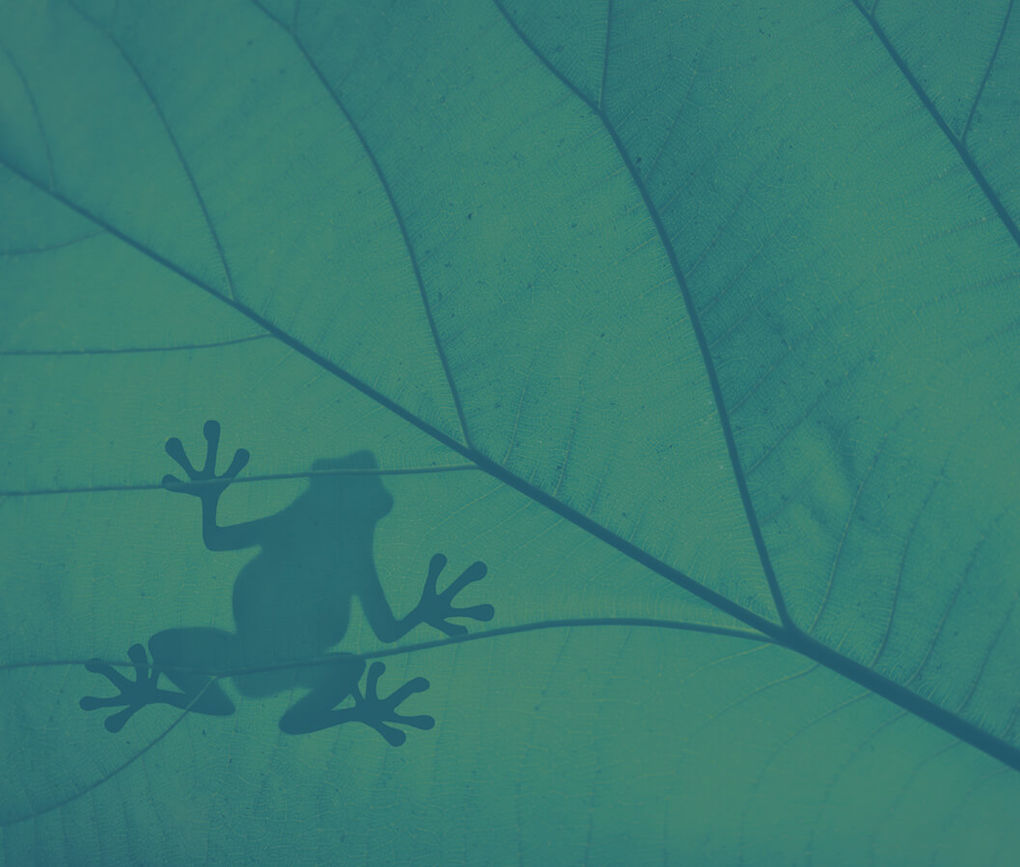 Only 8% of asset managers use the CTI template
We adhere to the CTI framework and standards for cost transparency date collection, and we believe that this industry-wide solution will leads to more standardisation. However, after working with asset managers in collecting cost data, we've found that only 8% have used the CTI template. This continues to demonstrate the need to be flexible when collating and analysing cost data – and the importance of additional hands-on data validation from cost transparency analysts during the collection phase.
Scott Foster, Product Specialist, CACEIS
Published February 2020
Meet Senior Members of our Cost Transparency Team in the UK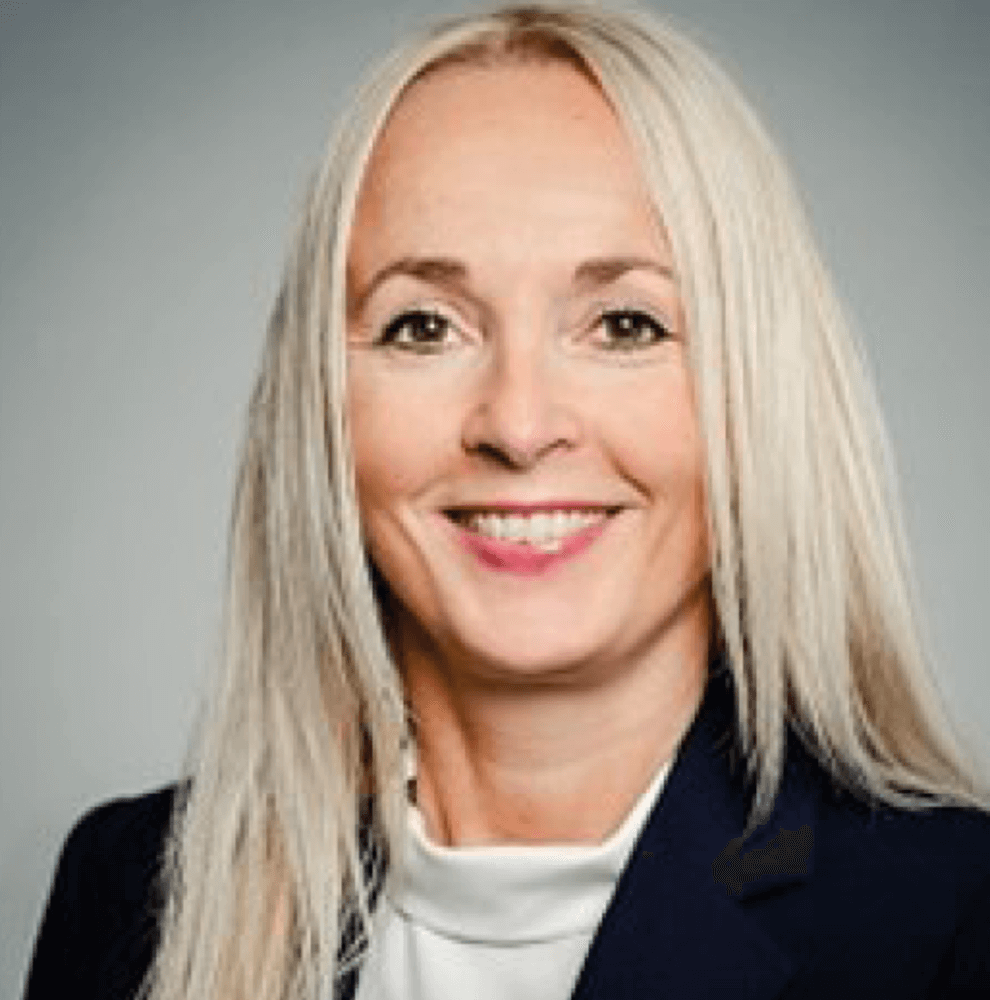 Pat Sharman
Pat brings over 30 years of experience at HSBC Securities Services, where she was Head of Relationship Management & Sales, Pensions, Europe and a Member Nominated Director of the HSBC UK Pension Trust, working across DB and DC schemes. She is currently a Trustee for the KAS BANK UK Pension Scheme. Pat also brings 22 years' experience of working with UK pensions schemes.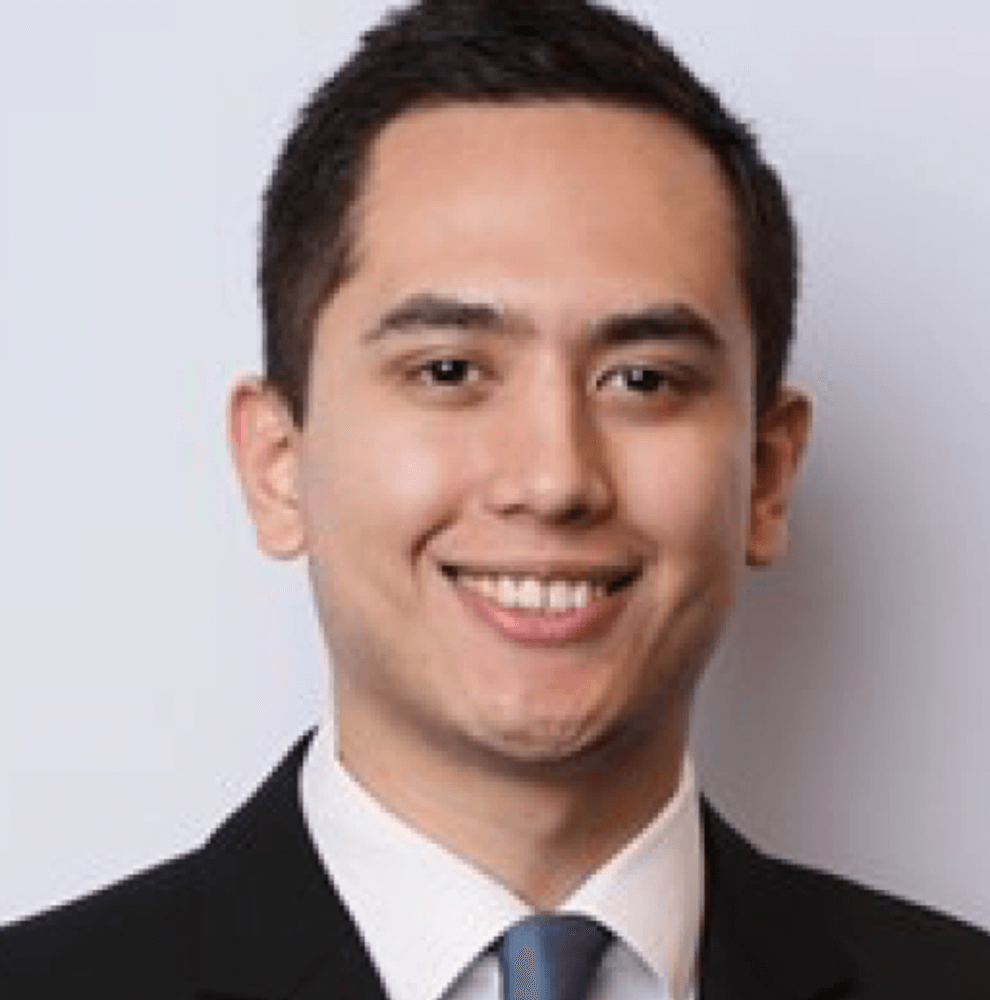 Scott Foster
Scott is a specialist in cost transparency, bringing over 2 years of experience dedicated to cost transparency in the UK. He has worked with numerous UK pension funds, including SAUL, collecting, analysing, and reporting cost data to pension funds, their committees and boards.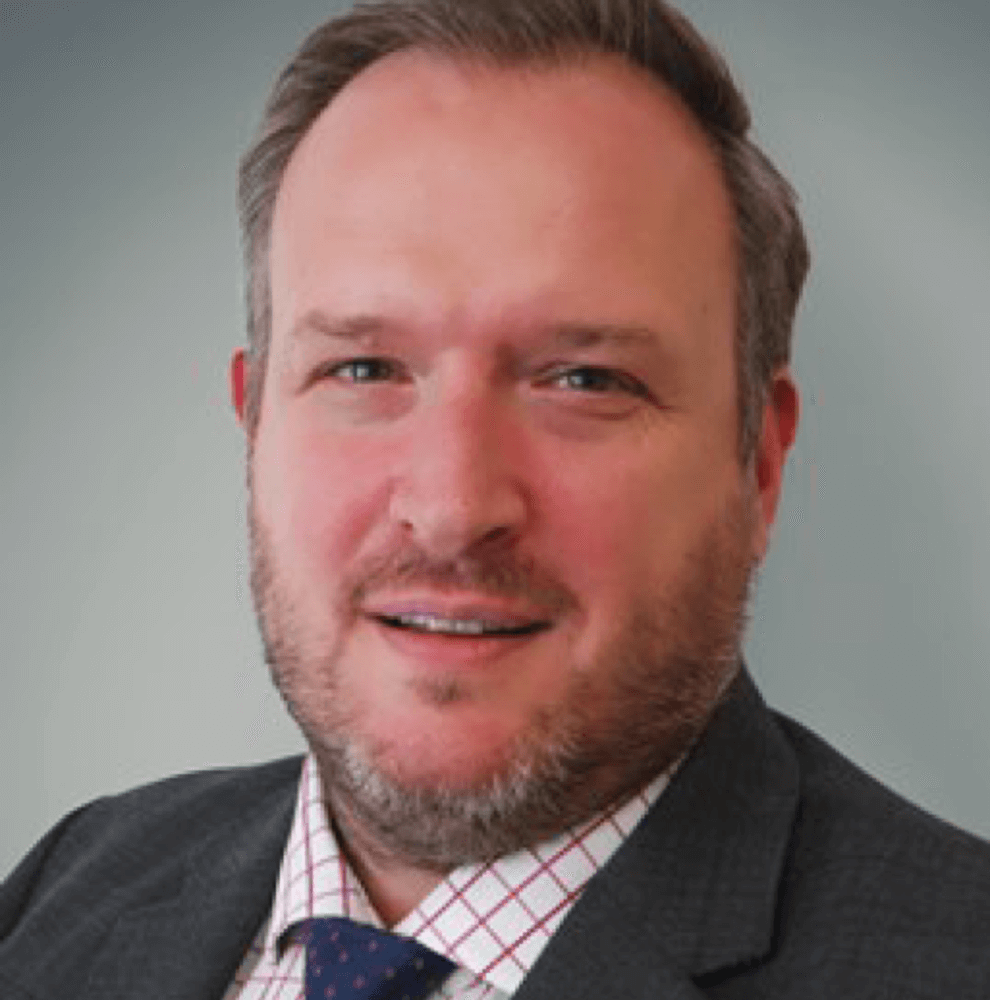 James Parish
Brings over 20 years of industry experience to our specialist pension team. James has worked with pension funds and other global custodians, including JP Morgan and State Street and works closely with clients on tailored solutions.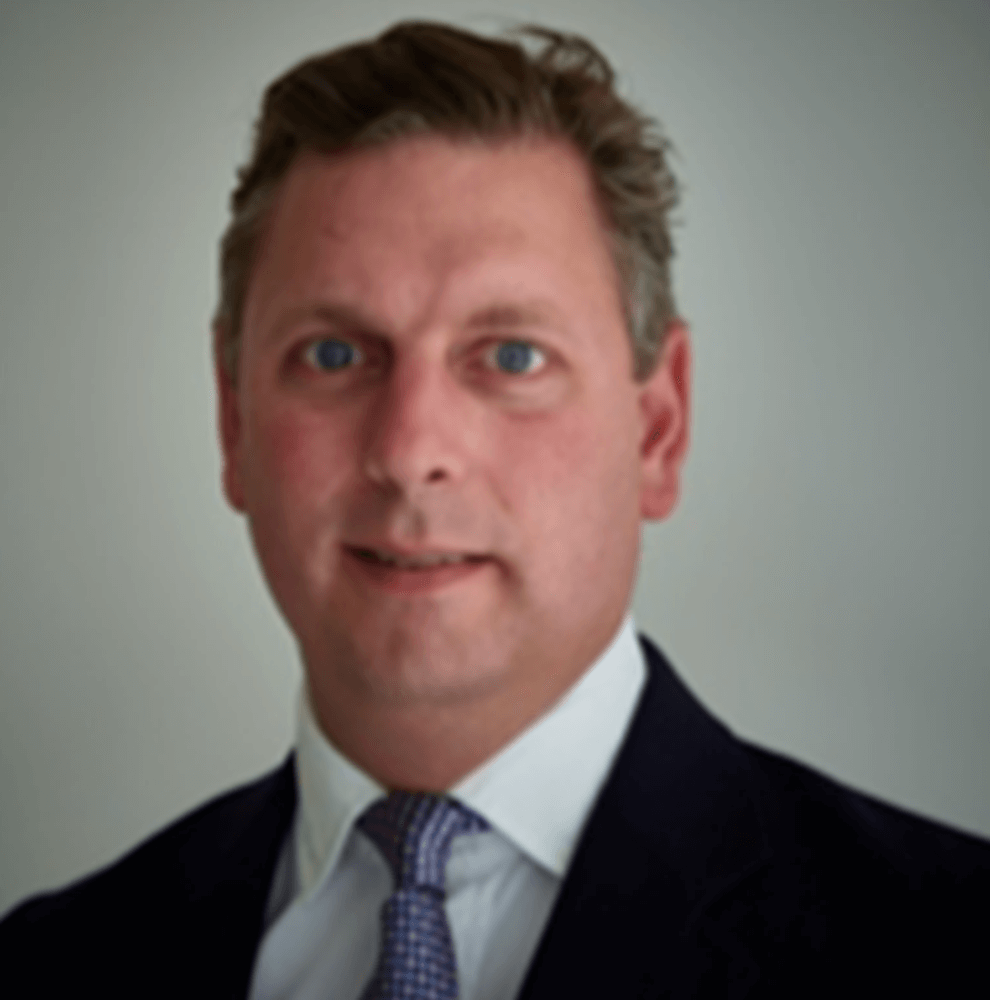 Henry Crofton
Henry has a wealth of experience within the financial services industry, focusing in both institutional and private client sectors. Prior to joining CACEIS, he worked as an institutional relationship manager at London & Capital and as an institutional sales executive at SEI Investments.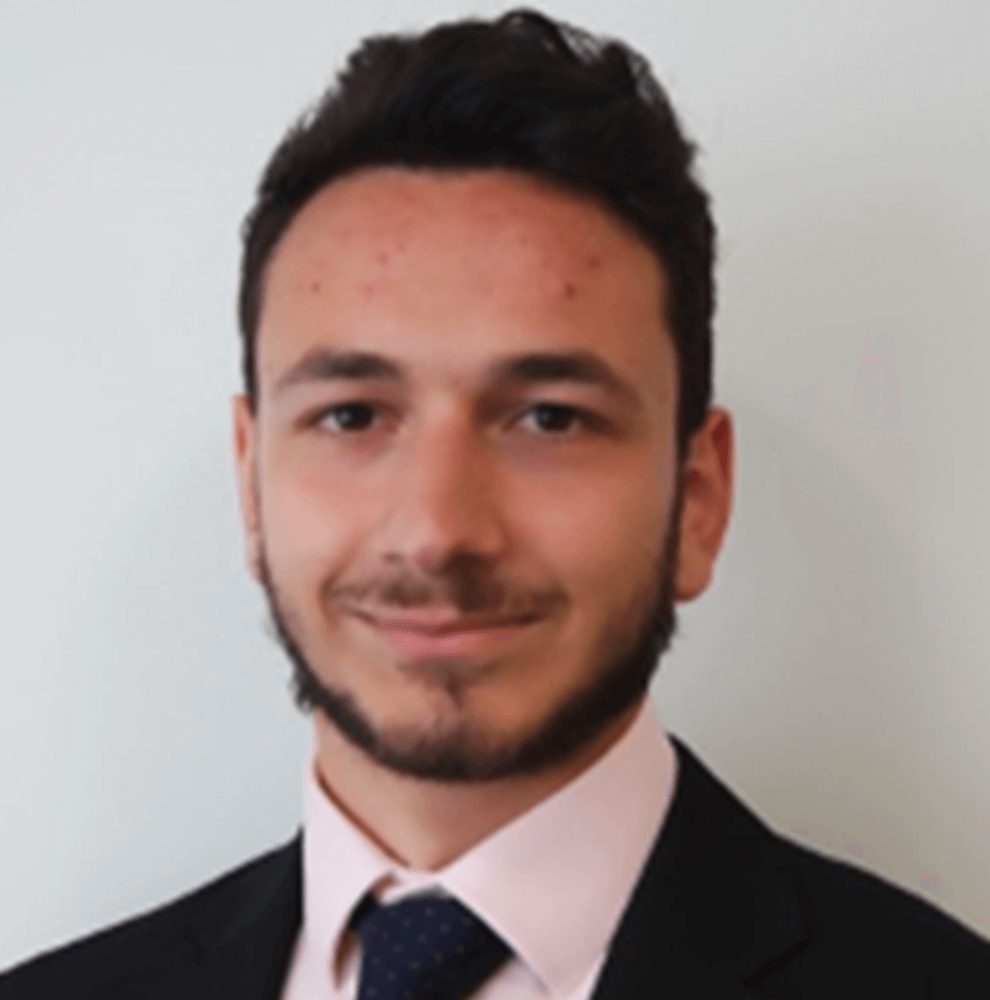 Michael Callari
Michael is a Junior Business Development Manager at CACEIS specialising in UK pensions, having recently graduated from Bournemouth University. Michael works with a number of clients on cost transparency and also aims to bring some fresh ideas into the pension industry.