CACEIS is fully positioned to support its clients in a rapidly changing investment industry. More than 400 business development staff at the Group's 13 entities are dedicated to meeting the needs of their clients – both locally and internationally.
CACEIS is a long-standing participant in asset servicing that is fully committed to measuring satisfaction and improving the client experience. Understanding the strategy of our clients, providing support, as well as constant improvement, are major pillars of our business development. Our teams are fully dedicated to offering innovative solutions. They support investors on their digital journey through the deployment of digital tools, while maintaining a high level of proximity.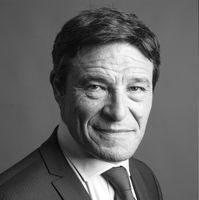 Bruno Bourbonnaud, Global Head of Business Development at CACEIS, explained: "Our commercial approach is part of the CACEIS 2025 Medium-Term Plan, which is itself integrated into that of the Crédit Agricole Group. Our drive for organic and external growth requires constant improvement in the quality and relevance of our solutions. In terms of organic growth, which applies to all our locations, we are pursuing a number of strategic initiatives in several areas. We are also fast-tracking our projects to digitise the client journey, so that CACEIS is increasingly seen as a powerful partner and trusted third party within the European market. To that end, our shareholders are providing us with the resources to enable us to maintain a significant level of investment and support our development in order to better serve our clients – in all of our locations."
As part of its business strategy, CACEIS intends to strengthen its service offer in high-growth market segments in particular.
ETFs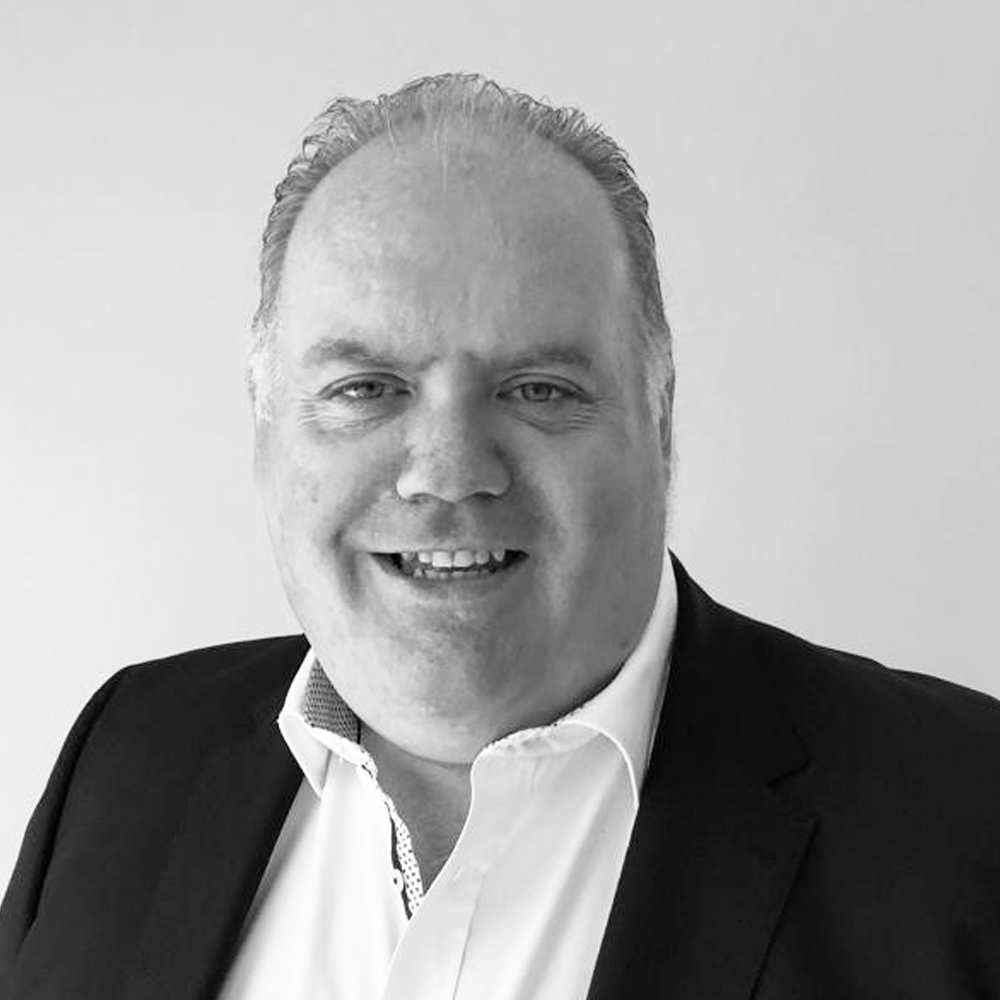 CACEIS has been active in this sector for many years, with over €100 billion in ETFs domiciled in Europe. Here it has developed a range of solutions dedicated to the specific needs of ETF providers and aims to extend the geographical coverage of its offer. The group has strengthened its dedicated team to enable it to provide top-tier services to existing and future clients as well as to the Authorised Participants (AP) community. Investments have been made to develop a fully integrated ETF technology platform, including the provision of Portfolio Composition Files in partnership with Tumulus, and to offer best-in-class tools for primary market order placement with TEEPI ETF.
A strategy that is bearing fruit, as evidenced by Paddy Walsh, Head of Regional Coverage for Ireland, United Kingdom and North America: "We are delighted that the Irish fund management company Investlinx – the first in Europe to offer actively managed ETFs invested directly in non-indexed equities and bonds – recently announced that it had chosen CACEIS, based on its technical expertise, to provide depositary, custodian, fund administration and execution services for its new range of Irish UCITS ETFs,".
Pension funds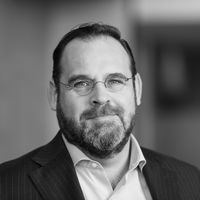 In pension funds, CACEIS aims to become the European market leader thanks to its centre of expertise based in the Netherlands. As this category of funds requires increasingly numerous and complex services, CACEIS' offer provides a key one-stop-shop model covering the whole range of services (advisory, front-office support, administration, regulatory reporting, etc.) and utilising the latest technologies as well as the best expertise of our teams.
"The recent completion of a strategic project in the Netherlands (€28bn AUM) illustrates our ability to offer European pension funds a complete outsourcing model in the form of a fully integrated SaaS solution. The aim is to develop our excellent offer in other pension fund markets such as the UK, Germany and Switzerland," said Rinke Visser, Head of Regional Coverage for The Netherlands.
PERES – Private Equity Real Estate Solutions
As the traditional leader in France, Luxembourg, Italy, Germany and Switzerland, the CACEIS PERES private asset solutions division intends to strengthen its commercial development in the UK, Ireland, Belgium, Spain and the Netherlands and become one of the top five players in the market. To achieve this, CACEIS invests in its teams as well as its tools, and is constantly upgrading its processes to support a growing client base with increasingly sophisticated projects.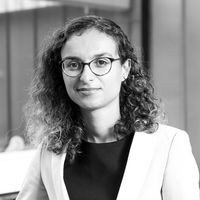 "We're very involved in supporting funds with an ambitious ESG or impact strategy. The new funds recently taken on by CACEIS are mainly Article 8 and 9 funds," explained Olivia Zitouni, Group Head of PERES Commercial development team.
PERES also distinguishes itself from its competitors through its genuine infrastructure expertise. "We support many asset managers with their new projects and adapt to the new strategies of infrastructure funds (hydrogen, social infrastructure, digital, etc.), in collaboration with the experts of the Crédit Agricole CIB group, who in 2022 picked up the title of Infrastructure Investor Global Bank of the Year for the sixth time".
FUND DISTRIBUTION
"One of our key areas of business development is also to strengthen our fund distribution support capabilities. Our offer is now being rolled out from our strategic entities in Luxembourg and Ireland, the two leading domiciles in Europe and worldwide for the cross-border distribution of investment funds," explained Francesca De Bartolomeo, Head of Business Development & International Desk and a member of the Executive Committee of CACEIS in Luxembourg. "Our objective is to continue to support our clients in the marketing of their international funds in different geographies."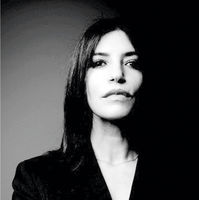 CACEIS is continually exploring opportunities for commercial synergies to complement or strengthen its offer through strategic agreements. "Our objective is to continue to offer fully integrated value-added services across the entire value chain, chiefly with the aim of gaining access to an ever-growing number of distributors in Europe, Asia and Latin America," Francesca De Bartolomeo added.
Supporting investors on their digital journey
The initiatives set out above go hand-in-hand with the continued digitisation of the client journey, which remains a key element of our sales strategy. "Complete digital solutions have been rolled out for our clients: right from the start of the relationship, with the electronic signing of contracts, to the measurement of satisfaction with our Olisia survey." Bruno Bourbonnaud explained. Today, account opening and KYC document management are done online, providing clients with an efficient, traceable and secure workflow. Similarly, the Connect Store – CACEIS' private marketplace – offers clients a choice of the best solutions on the market through partnerships with FinTechs specifically selected for their expertise.
In conclusion, the CACEIS product and service range is extensive and provides value-added solutions to support the growth aspirations of our present and future clients.
"Finally, the proposed acquisition of the European asset servicing business of RBC Investor Services will be a major transformation for CACEIS. We'll be expanding our international scope with a geographical presence extending into some key markets, including Luxembourg, Ireland and the UK, and with a strong client base in the English-speaking countries," Francesca de Bartolomeo continued. "We'll benefit from the recognised expertise of RBC Investor Services employees who have complete knowledge of the needs of international investors, particularly as regards fund distribution and private equity services."
Bruno Bourbonnaud concluded: "We're deeply committed to strengthening service excellence for our clients; all CACEIS teams are mobilised throughout the value chain to continue to innovate and enhance our range of products to constantly reinforce the quality of our services, and to improve the client experience."