This year, it will take place on September 20th-22nd at the Palais des festivals in Cannes, France.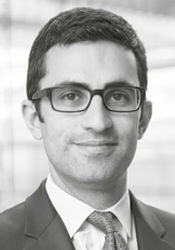 On 21st of September at 17:30, Arnaud Garel-Galais, Global Head of Private Equity, Real Estate Solutions, participates in the round table on the topic:
"Breaking through - what it takes to launch a debut fund in 2022

How institutional investors view new managers and debut funds. What are the lessons learnt from first fundraises and how can teams demonstrate their track record and value propositions to break into LPs' priority allocations?"

Come and meet with our representatives at our stand Level 1 - L309 Hall Riviera


Discover the full details of the event in our dedicated page