CACEIS is Diamond sponsor of the FundForum International 2022 event, the Europe's leading gathering for fund buyers, which takes place on May 10th-13th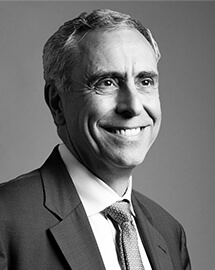 On May 11th at 9:15, Joe Saliba, Deputy Chief Executive Officer, joins the panel "Comparing CEOs approaches for fast-tracking innovation to safeguard the investments of millions of customers world-wide: The strategic business implications for wealth and asset managers of the current intense geopolitical uncertainty and galloping inflation".

On May 11th at 15:00, Pat Sharman, Country Managing Director, UK, participates in a panel on the subject: "Overcoming the ESG data challenge: How are we adapting? Streamlining our processes: Eliminating storage and reducing costs in achieving sustainable data management".
On May 11th at 16:30, Sandrine Legrand, Head of Division Middle Office, shares her views in a panel on the topic: "How to create value with integrated front-to-back investment technology solutions".

Our teams look forward to meeting you at our stand 25-26.