CACEIS is co-sponsor of the CFO Forum, the leading event for CFOs, COOs and senior finance and fund operations executives in private equity and venture capital.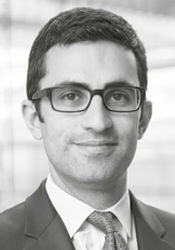 On June 1st, at 9:15, Arnaud Garel-Galais, Global Head, Private Equity Real Estate Solutions, shares his views during the panel:
"Navigating the new environment - what does it mean for CFOs?
In world of inflation, increased cost of finance, banking crises and instability, what are the ramifications for CFOs, what actions have already been taken and what must CFOs do to face these new conditions?"


For more information, please visit the CFO Forum 2023 website