S3 CACEIS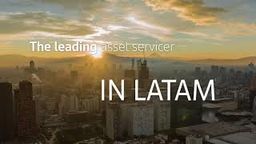 S3 CACEIS is an asset servicing company, specialized in post-trade solutions with more than 25 years' experience in the Mexican market. Thanks to a solid IT infrastructure, we provide clearing and custody services in markets worldwide to assist financial institutions, global custodians, insurance companies, asset managers, pension funds, brokers, banks (including investment and private banks), trusts, corporate clients, government entities and financial advisors.
S3 CACEIS is supported by its historical shareholder, Santander, and CACEIS, a European leader in asset servicing.
At the end of 2019, Santander acquired a stake in the capital of CACEIS, contributing its asset servicing and custody business in Spain and Latin America (Brazil, Mexico and Colombia). This strategic alliance joined Santander Securities Services (S3) and CACEIS to create a leading global player serving institutional clients.
Local Management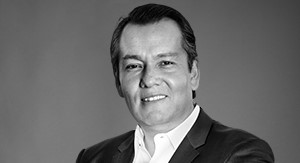 Francisco Javier Rivera Murillo
Managing Director - Banco S3 CACEIS