Where people meet data
Innovation

is all about

vision
OLIS transforms the user experience for greater clarity, fluidity and control over your data.
Innovation is a key factor for success based on a modern, relevant and strategic vision of the future. OLIS has been rethought with you and now allows a new look at your data.
A brand
new

OLIS

experience
OLIS transforms the client experience with enhanced clarity, fluidity and control over your data.
A new approach to innovation
CACEIS Innovation Lab is a co-creation platform that brings together our clients, employees and partners to imagine the products and services of tomorrow. As CACEIS' first co-innovation initiative, the Innovation Lab allows you to express your expectations and share ideas in order to advance innovation at CACEIS together.
New generation IT architecture
To enable this new vision of your data, CACEIS relies on a Big Data architecture that aims to serve all our businesses for ever more innovative services.
Intuative design
OLIS is designed with the stated objective of providing you with intuitive access to your data: from the site's home page, you can view a multi-activity dashboard, customisable according to the services subscribed and your interests.
Agility as a business mindset
At CACEIS, agility is not only a question of methodology, but also a state of mind. Our teams apply short development cycles for more reactivity in the implementation of your ideas.
Consolidated
fundamentals
A lot changed, but fundamentals remains for consistency and continuity.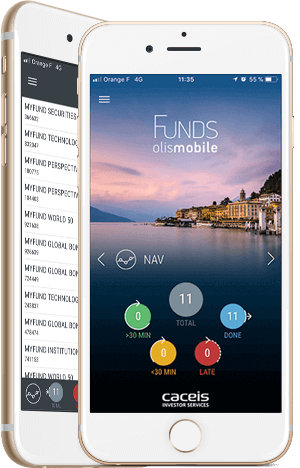 ✔ A dedicated team
100% human, 100% digital. CACEIS supports you on a daily basis. Our Digital & Data Client Services team helps you get the most out of OLIS.
✔ A single access to all your services
OLIS is your single point of entry for all your services and provides you with a clear, real-time view of all your fund activity.
✔ OLIS Mobile
At any time, while on the move, you can consult your Net Asset Values on a daily basis and access the information necessary for their validation.
✔ Embedded security
OLIS integrates the latest standards in strong authentication and allows a very fine management of authorisations. In collaboration with your account manager, you define the authorised users for each account, according to their level of intervention (consultation, entry, validation, double validation).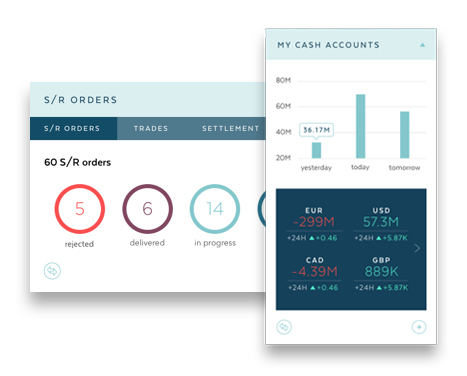 Multi-business dashboarding
A new vision of your data
Your dashboard provides you with a synthetic and intuitive view of your data. It indicates the actions to be taken as soon as you connect to OLIS.
Real time
Your operational data is visible in real time
OLIS is directly interfaced with CACEIS' various information systems to enable you to make your decisions based on the latest data available.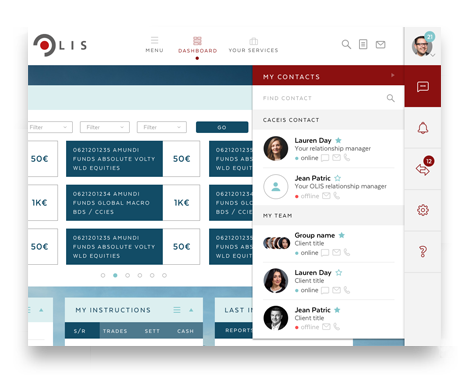 Digital & Data Client Services
A specialised team at your service
The Digital & Data Client Services team assists you in getting started with OLIS in order to benefit from all its functionalities and to simply access useful information from our wide range of services.
Collaboration
Operational efficiency through social functionalities.
New collaborative features will ensure you quickly connect with the right person at CACEIS and then work together efficiently.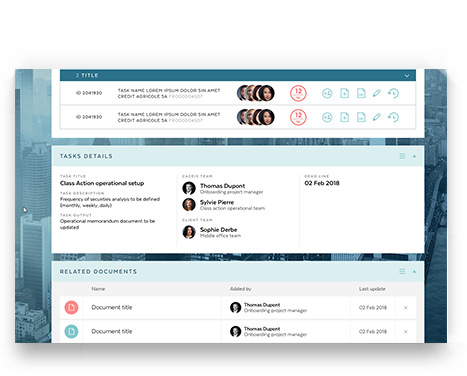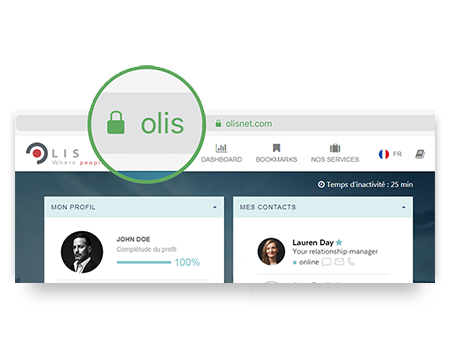 Robust and secure
A secure & reliable environment for your data
OLIS's advanced functionalities run in a secure and stable IT environment. With the latest security protocols and secure data access policies, your data is in safe hands.
Customisation
OLIS can be customised according to your needs.
Each authorised user customizes his homepage to quickly access the information and modules essential to his daily activity. Each user defines his own account perimeter to facilitate his searches.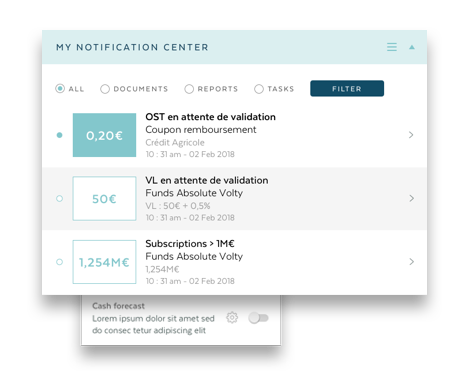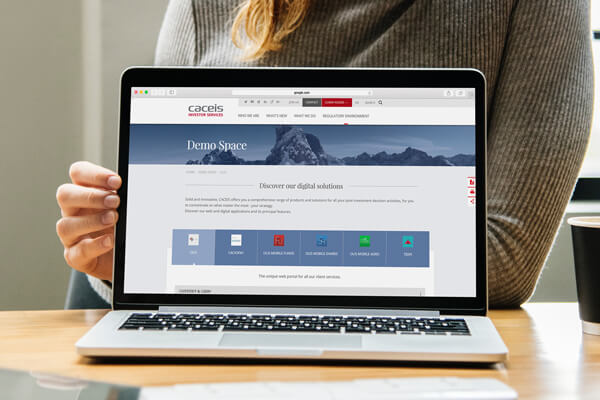 Discover our digital solutions
Solid and innovative, CACEIS offers you a comprehensive range of products and solutions. Discover our web and digital applications, as well as their principal features.

explore demos
Get in touch with our experts
Would you like to get in touch with our teams now? Please, complete the form by clicking on the button below: our teams will contact you as soon as possible.

Contact us