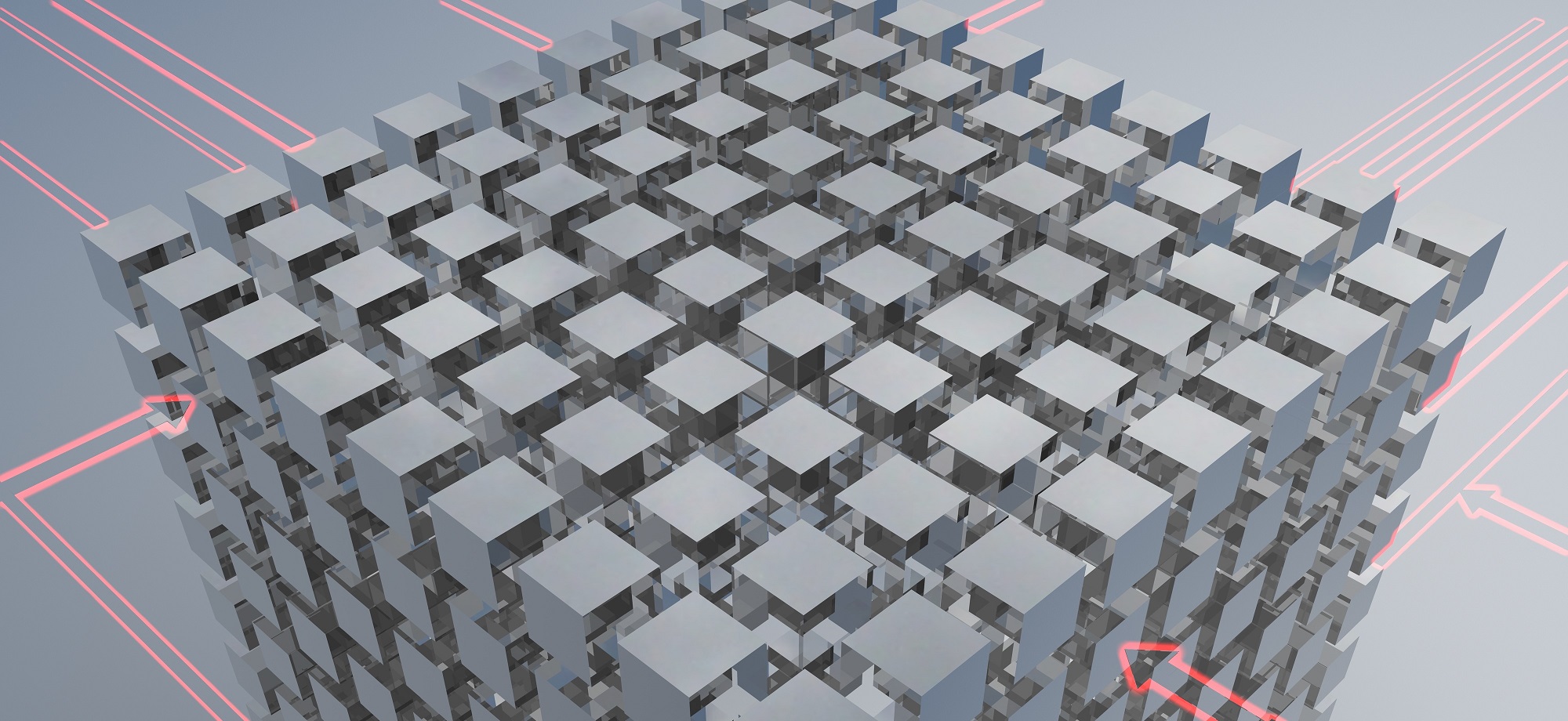 Depositary services in the UK
Guided by oversight - Delivered by knowledge and sustainable thinking
Intelligent experience matters
Our UK-based depositary team brings together collective wisdom developed from decades of experience in UK-based depositary roles. Combined with strong technical expertise, they have a deep understanding of the UK funds landscape and different fund structures.
Our focus is to work with you every step of the way, providing knowledge using informed insight and data so you can stay in front of regulation and governance with decision-useful information.
Experience across
multiple assets
Our experience ranges across a broad asset and fund types including equities, bonds, real estate funds, ESG funds, derivatives, unit trusts, OEICS, LPs, investment trusts hedge funds and private equity funds.
Many years of

experience
Collectively the depositary team has over 70 years' experience in the funds business, and the team has broad expertise across a wide range of fund types and investment strategies.
Experienced

decision making
The depositary team is led by Sam Maybrey who joined CACEIS in 2021 from JP Morgan where he spent over a decade in senior roles within the depositary business. Prior to that Sam worked for a number of asset managers and hedge funds leading product development initiatives across a multitude of EU.
Helping your funds meet sustainability compliance and governance
We help you stay in front of sustainability regulation by giving you access to data so you can test your fund's adherence tp ESG and climate standards at a portfolio, sector and security level.
We do this by providing data to help you assess new funds against a range of sustainability criteria that include ESG and climate risks. This insight can also be used to help you validate if changes to fund objectives or guidelines that relate to sustainability are feeing through into the composition of a fund.
It means you can robustly test assumptions on product design before implementing any final changes or adjustments to you rprospectus for sustainability compliance.
Through our depositary team, we can run your fund's portfolio data through a range of different modules to help you stay in front of governance relating to sustainable investment.
ESG
Risks
Key risks across environmental, social and governance factors
Climate
Risks
Exposures to scope 1, scope 2 and scope 3 emissions
ESG
Impact
Measures how a fund can create a positive or negative impact on the environment and society
Carbon Data
Benchmarking
Measures the carbon footprint of your fund
State-of-the-art reporting
Leveraging market-leading data
We have a partnership with Clarity AI that powers all the sustainable data that we use.
Scale
We have access to data on 50,000 issuers, 300,000 funds covering 198 countries.
Keeping pace with change
Our access to Clarity AI provides continuous alignment with the latest regulatory requirements.
Our experts' insights
In this article, we look at the FCA's proposed Sustainability Disclosure Requirements and how this aligns to the EU's Sustainable Finance Disclosure Regulation.
Navigating sustainability regulation in the UK
We recently held a roundtable with UK asset managers and host ACDs on preparing for ongoing sustainability regulation.
How we work with you matters
Our specialist and collaborative team are highly committed to providing meticulous oversight, robust governance thinking and hands-on specialist support, placing you and your investors at the centre of everything they do. They also leverage the technical resources and breadth of CACEIS' broader depositary capabilities – bringing different perspectives and insight that we'll share as part of our partnership.
Get in touch