CACEIS Germany
CACEIS is a complete asset servicing player, providing a one-stop-shop for its clients, ranking among the top 10 trustees in Germany, and 3rd in terms of real asset funds.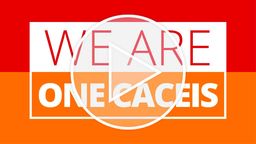 CACEIS in Germany has two offices - one in Frankfurt and another in Munich. From these two offices, 450 experienced employees provide high quality servicing to clients operating in the German fund industry.
Germany represents one of the strongest European economies and one of the largest fund markets for the group. CACEIS has been actively supporting clients in Germany for over ten years.
CACEIS offers the group's full range of custody and fund administration services in addition to the trustee function, no matter the asset type. CACEIS' products are designed to incorporate a high level of flexibility to tailor services to each client's individual needs.
---
Le 3 juillet 2023, CACEIS a finalisé l'acquisition des activités en Europe et en Malaisie de RBC Investor Services Bank S.A. qui ont été rebaptisées CACEIS Investor Services Bank S.A.
Certains contenus légaux et réglementaires relatifs à CACEIS Investor Services Bank S.A. et ses succursales et filiales (par ex. divulgations, rapports, avis de confidentialité et conditions générales) peuvent encore être trouvés ici jusqu'à ce qu'ils soient incorporés dans le site web de CACEIS.
---
Management local
Thies Clemenz
Managing Director
CACEIS Bank, Germany Branch
Managing Director de CACEIS Bank Germany Branch, Thies CLEMENZ a commencé sa carrière chez Deutsche Bank où il a notamment dirigé la filiale française d'Asset Management ; il a ensuite rejoint le groupe HSBC exerçant diverses responsabilités telles que COO de HSBC Global Asset Management Deutschland puis CEO de HSBC Trinkaus Investment Managers à Luxembourg avant de devenir Deputy CEO de HSBC Luxembourg et de diriger HSBC en Arménie.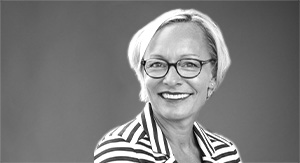 Anja Maiberger
Branch Manager
CACEIS Bank, Germany Branch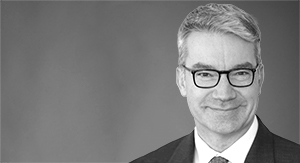 Dirk Struckmann
Managing Director
CACEIS Fonds Service GmbH