CACEIS is Diamond sponsor of the FundForum International 2023 event, the Europe's leading gathering for fund buyers, which takes place on June 27th-28th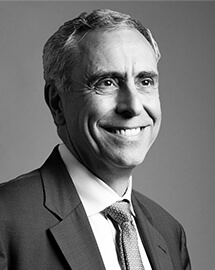 On June 27th at 10:10, Joe Saliba, Deputy General Manager, joins the panel "New ways technology can improve outcomes for all stakeholders: How to protect the business and empower investors more effectively in complex markets with many unknowns".

On June 27th at 14:30, Pat Sharman, Country Managing Director, UK, participates in a panel on the subject: "The ESG data evolution: ESG and transition data underpinning your entire business– Where are we now? Learn from best investor and provider practice around the world and understand how to integrate ESG into your operating model and risk framework".

Our teams look forward to meeting with you at our stand.

Check our FundForum International 2023 event page for full details