The CFO Forum is the leading event for CFOs, COOs and senior finance and fund operations executives in private equity and venture capital. This year it will take place on June 9th-10th at the Hotel Negresco in Nice, France.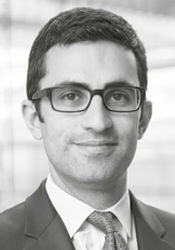 On 9th June at 9:15, Arnaud Garel-Galais, Global Head of Private Equity, Real Estate Solutions, participates in the round table on the topic: "How are the macro-economic outlook and geopolitical situation impacting CFOs?

Rising interest rates, inflation, sanctions, suspensions - how are CFO's impacted in their analysis direct portfolio exposures, management of LPs and breakdown of capital calls, communication with new LPs, reassurance of sellers?"