Interview with HUBERT MONTCOUDIOL, Head of Regional Coverage, France & co-Head of Market Solutions and FRANÇOIS REBOUL, Group Treasurer & co-Head of Market Solutions.
Why does CACEIS have a new Market Solutions offering?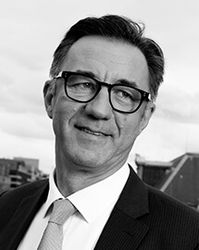 Hubert Montcoudiol - Our clients require a multi-asset, multimarket offering fully integrated with our current product range. CACEIS therefore created a comprehensive Market Solutions range, which covers the entire transaction value chain, from execution to custody, up to the valuation of funds for asset management companies. We are able to streamline our clients' operational flows and optimise the financial accounting of flows.
Our clients benefit from a single counterparty and point of contact for all their transactions and can therefore focus on their investment strategy while reducing operational risks and intermediary costs.
This offering meets the needs of management companies in terms of the day-to-day administration of fund operations. It is also designed for all CACEIS clients, whether they are institutional investors, investment banks, central banks, private banks, brokers or corporates.
What are the various elements of this offering?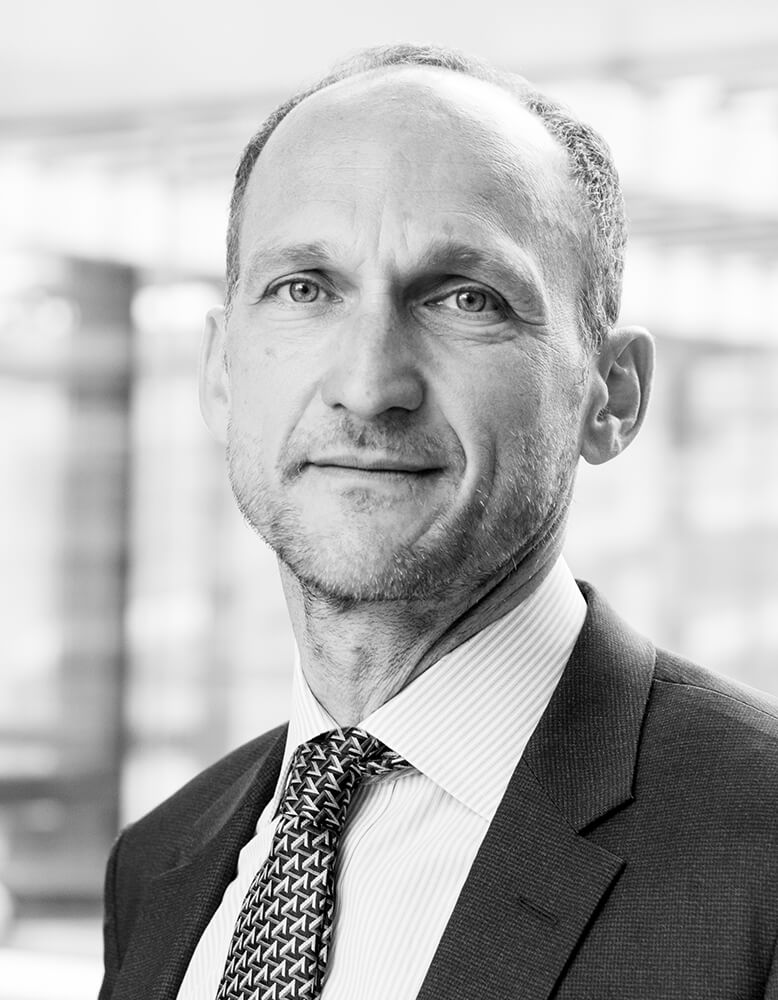 François Reboul - Market Solutions is a global offering that is broken down into several components. The first is execution, in other words market access, with specialised teams that handle transactions quickly at competitive prices. Our dealing room offers centralised, direct access – by telephone or using electronic systems – to every market, including equities, derivatives, bonds, foreign exchange, repo and securities lending.
We then provide bespoke solutions to our clients downstream with the aim of bringing them significant added value through collateral management, cash management and clearing services. For each of these services, our dedicated teams help our clients to find the most appropriate solutions for their needs.
We take care of all post-trade services after our clients have made their investment decisions, with three basic rules: security, simplicity and efficiency.
How is this offering different from other offerings already on the market?
H.M. - The satisfaction of our clients is fundamental to CACEIS. Our model is therefore designed to ensure greater operational efficiency through the automatic integration of our clients' transactions within the execution and post-trade processing chain, covering clearing, settlement, delivery, custody and valuation.
All of these operations are carried out at CACEIS. This means that our clients do not need to reconcile various cash accounts, unlike situations where execution operations are entrusted to several brokers. This simplifies processes and saves time.
No operational services are outsourced and our client support teams are located within our entities.
F.R. - In addition, as an asset servicer CACEIS does not carry out any proprietary execution or clearing operations, which reduces its risk profile compared with an investment bank. This ensures a flexible and secure model for CACEIS's clients.
We are nevertheless able to source products from our partner investment bank, Crédit Agricole CIB, if a client has a specific need.