CACEIS gains a new distribution channel for its products with online subscription.
In a fully digitalised process, OLIS now allows clients to read all documentation relevant to an offer and then subscribe online in a few clicks.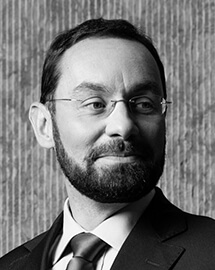 ESG&Climat reporting was particularly well suited to launching this new paperless distribution channel.
Once connected to OLIS, clients can read about the offer, view an ESG&Climat report template and then test the coverage rate of the portfolio assets.
They can then subscribe online with one click. The subscription is accompanied by an immediate emailed confirmation.Clients receive the reports within the specified time frame."This service improves fluidity and flexibility and streamlines the subscription process. It is an efficient alternative to the traditional connecting with a sales person", adds Arnaud Misset.
The ESG&Climat online subscription service has been well received by CACEIS's online clients. Other online service subscriptions will be offered soon.