Global and cross-asset market solutions
Focus on your management decisions, CACEIS will look after everything else.
CACEIS provides access to a broad range of financial instruments: equities , derivatives, Forex and securities lending. The execution-to-custody solution is fully integrated into our post-trade processing channel so as to provide support across the full life cycle of your products and thus allow you to concentrate on your investment decisions.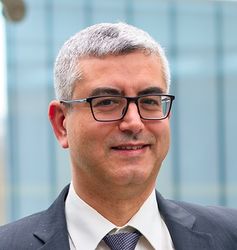 «Our solution offers a full service package giving access all markets and is the entry point for our execution-to-custody model»
Kaïs Haj Taieb - Group Product Manager