Sibos brings financial leaders together to network, collaborate and find solutions to industry challenges.
This year's conference theme – thriving in a hyper-connected world – recognises the challenges, and opportunities that mass digitisation and data-driven relationships present for the Sibos community. Sibos 2019 will explore the impact of new technologies on infrastructures, value propositions and business models and identify the culture, skills and working practices that organisations need to maximise the potential of both human and machine capabilities.
Come and meet with our delegates.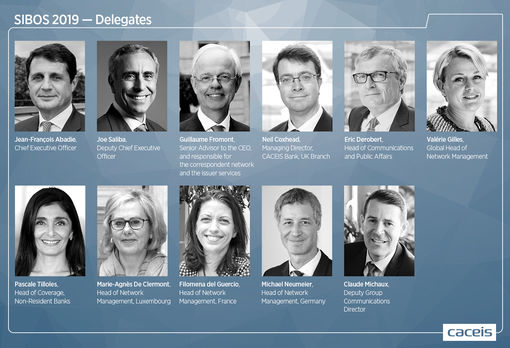 Feel free to pass by our stand no.T105. in Exhibition North - we look forward to seeing you in London!