CACEIS is Diamond sponsor of the FundForum International 2020 event, the Europe's leading gathering for fund buyers, which takes place on October 5th-16th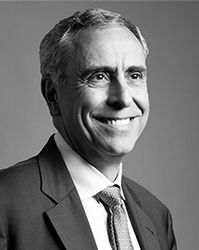 On October 6th at 10:15, Joe Saliba, Deputy Chief Executive Officer, moderates the discussions about "How to become a trusted advisor to the consumer along life's financial journey: Fast tracking innovation in open finance and technology platforms to deliver personalised investment products and services catering for customers' overall financial wellness".
On October 9th at 09:05, Arnaud Misset, Chief Digital Officer, participates in a panel on the subject: "How to maximise your distribution:
Is your data correct?
Are your distributions correct?
Does time efficiency equal cost efficiency?
Our teams look forward to meeting you virtually.