Innovation is all about co-creation.
CACEIS puts you at the heart of the innovation process!
Innovation is a key factor for success based on a modern, relevant and strategic vision of the future. Lets' share your ideas and feedback
A co-innovation initiative
Imagine the future services of CACEIS and work collectively as "Co-creator" to make it happen.
A new approach to innovation

CO-INNOVATION
CACEIS Innovation Lab is a co-creation platform that brings together our clients, employees and partners to imagine the products and services of tomorrow. The Innovation Lab allows you to express your expectations and share ideas in order to advance innovation at CACEIS together.
CO-VALIDATION
The second step is to jointly validate the ideas and features identified during an innovation challenge. Through several workshops, with volunteer customers, the ideas are tested and evaluated.
PILOTE LIVE
Following the co-validation workshops, new functionality or new service is developed by CACEIS. Pilot customers are then invited to test it to ensure that it fully meets their needs.
Our co-creation Projects
[CHALLENGE COMPLETED] We are making OLIS evolve to simplify your daily work.A new version will be developped soon. We want to have your opinion on its potential functionalities.After this first step, we will show you exclusive mock up screens. Let'...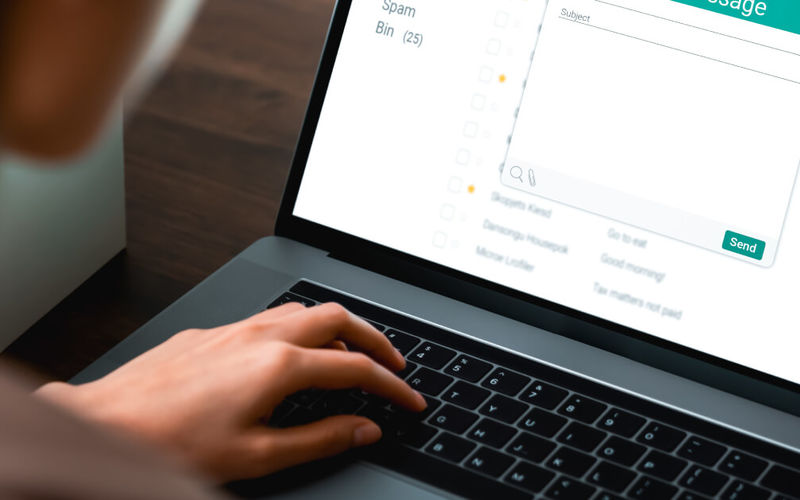 [CHALLENGE COMPLETED] After releasing the new OLIS version, we are still trying to improve it. Let's discover the new functionnalities added to your dashboard and start our 4 weeks of exchanges. Your feedbacks are essential and will make evolve OLIS...
We are working on a new user experience for our Innovation Lab.
We will be back soon!