Noppasinw
FundForum, Europe's leading gathering for fund buyers
Bella Center, Copenhagen – 24-27 June 2019
2019/06/25 08:00:00
day(s)
hour(s)
minute(s)
second(s)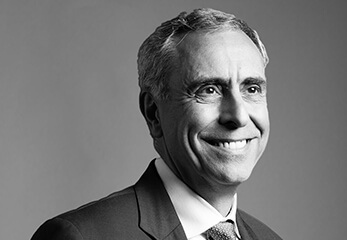 Joseph Saliba
Deputy Chief Executive Officer
What are the most significant implications of the digitalization and tokenization of assets
Three different perspectives on the new opportunities and challenges for incumbent and emerging businesses across the value chain.
Arnaud Misset
Chief Digital Officer
Disruption in the back office: Latest market trends in emerging and developing tech
Industry leading service providers discuss how AI, RPA and blockchain are developing from theory to implementation. What new entrants are on the horizon and, amidst the plethora of new tech, how are they identifying which ones actually have the power to radically change the operations landscape?
Bella Center Copenhagen, Center Boulevard 5, DK - 2300 Copenhagen
Our teams look forward to seeing you at our stand 32
Delegates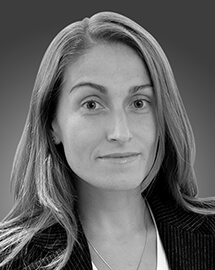 Arianna Arzeni
Head of Business Development Support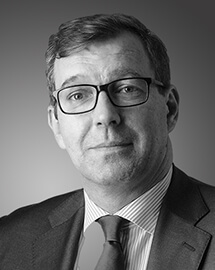 Philippe BENS
Senior Country Officer - Head of Regional Coverage Switzerland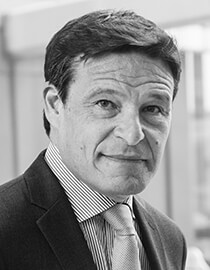 Bruno Bourbonnaud
Groupe Head of PERES Global Services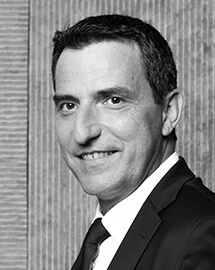 Philippe BOURGUES
Managing Director CACEIS Bank Luxembourg Branch
Pierre CIMINO
Head of International Development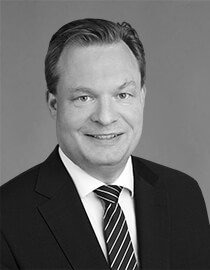 Thies Clemenz
Managing Director CACEIS Bank Germany Branch
Neil COXHEAD
Managing Director CACEIS Bank UK Branch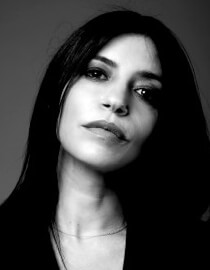 Francesca DE BARTOLOMEO
Head of Regional Coverage Southern Europe & LATAM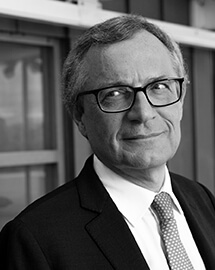 Eric DEROBERT
Head of Communications and Public Affairs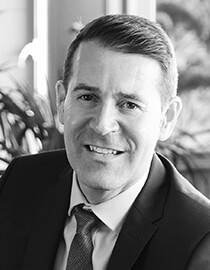 Claude Michaux
Deputy Group Communications Director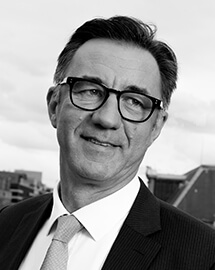 Hubert MONTCOUDIOL
Head of Prime Fund Solutions - Head of Regional Coverage France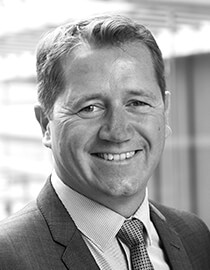 Valéry Théry
Group Product Manager
ESG funds investment: assess and measure the ESG performance of your portfolio
TEEPI's new feature 'Market Place'