Amundi SGR, the Italian asset management company of the Amundi Group, has mandated the Italian branch of CACEIS as its main asset servicing provider. The migration of 100 funds was finalised at the end of May 2017.
Amundi SGR, without even taking into account the recent Pioneer acquisition, is among the 10 largest asset management players in Italy. The company manages mutual funds, pension funds and real estate funds which are distributed through Gruppo Cariparma Crédit Agricole's network as well as through more than 300 other distributors. The mutual funds migrated to CACEIS Italy amount to €5.5 billion in Assets under Management (compared to €1.1 trillion worldwide as of 31st March 2017). CACEIS provides Transfer Agency, Fund Administration and Custody/ Depositary services for these assets.
A MIGRATION PROCESS SUCCESSFULLY COMPLETED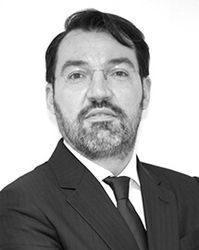 "The project was structured in three main phases: the first, the migration of the Transfer Agency activity, was finalised in December 2016, implementing the new operational model available to all Italian clients. The second and third phases, covering the fund administration and the custody/depositary business, were achieved in two 'waves' in April and May of 2017" explains Giorgio Solcia, Managing Director of CACEIS in Italy.
With the migration of its Italian funds to CACEIS Italy, Amundi benefits from CACEIS's central platform for custody and fund accounting. Amundi can thus take full advantage of CACEIS's set-up for its range of funds; one of the main features being the "Follow-the-Sun" workflow which increases operational efficiency due to CACEIS's presence on three continents.
This enables Amundi to benefit from consistent service levels and streamlined processes throughout the Group, in full compliance with local requirements.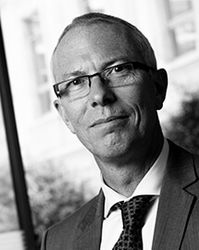 "The migration process was successfully completed, respecting all timing and operational conditions. This confirms CACEIS's expertise in onboarding new clients, gained from its vast experience of managing migrations from other service providers, such as custodians and fund administrators. CACEIS has proved its adaptability and its know-how in the integration of various clients, be they asset management companies, banking institutions or institutional clients. Furthermore, the Amundi migration is a key step in CACEIS's objective to become a leading player in the Italian market, providing asset managers with a comprehensive range of UCITS services" says Pierre Cimino, CACEIS Head of International Development