CACEIS is sponsor of the 9th edition of the AM Tech Day, organised by L'Agefi at Palais des Congrès in Paris on October 17th, dedicated to innovative technologies and services for the asset management industry.
Each year, the AM Tech Day brings together more than 900 decision-makers and operational departments from the asset management industry and their solutions and services providers.
Through a comprehensive program of round tables and partner events, the AM Tech Day is the French asset management industry's most important event of the year to learn about the latest evolutions and their operational implications.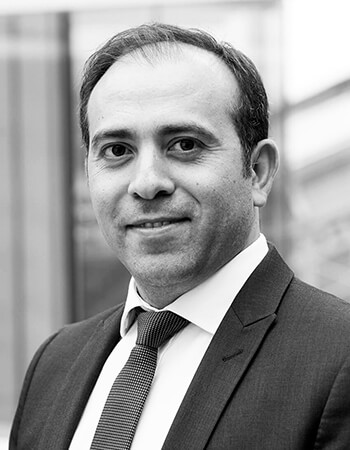 At 15:00, Ramy El Houayek, Head of Fund Administration, participates at the workshop "Practical implementation of IFRS 9: Traps to avoid"
From IAS 39 to IFRS 9: anticipate the positions initialisation
A new impairment model based on expected losses and no longer on incurred losses: take into account the management of impairment schedules (both affected and anticipated schedules)
SPPI test: Mandatory for identifying the classification of instruments, the latter relying on transactional data flows and debt instruments
Management of sub-portfolios per Business Model: How to avoid reorganising your portfolios in order to cater these new distribution rules?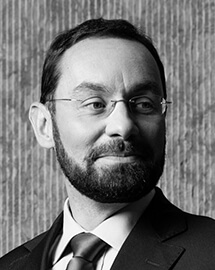 At 16:40, Arnaud Misset, Chief Digital Officer, participates at the round table "Client experience: How tnew technologies can make them more loyal"
How to set up a consistent client touch points mechanism, including social media, websites, sales and client service

The new tools for personalising the client experience
How to enhance marketing efficiency
Come discuss with our representatives at our stand No 3.