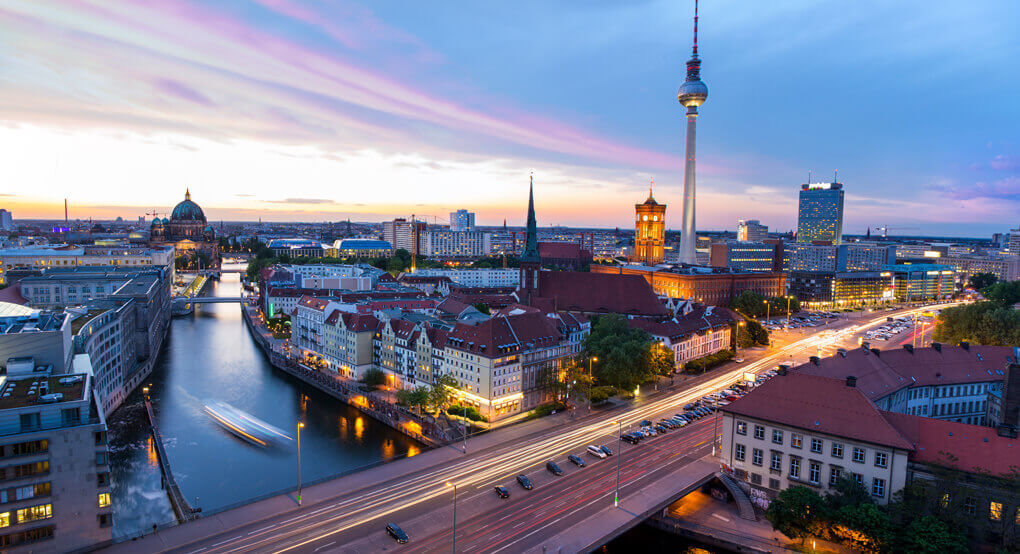 FundForum, Europe's leading gathering for fund buyers
InterContinental Hotel, Berlin – 11-13 June 2018
2018/06/11 08:00:00
day(s)
hour(s)
minute(s)
second(s)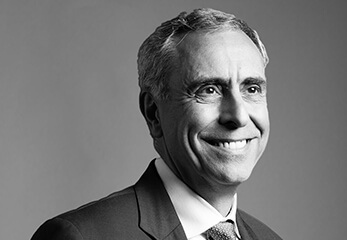 Joseph Saliba
Deputy Chief Executive Officer, CACEIS
"Letters from Silicon Valley and Cambridge on the next wave of data science and the implications for financial services: How AI and quantum computing are setting the scene for the transformation of capital markets and investment universe "
Two views from the world's greatest centres of technology innovation. Understand the impact of the next industrial revolution in augmented AI and Quantum Computing on what and how the investment management industry invests today.
Arnaud Misset
Chief Digital Officer
"Robotics and RPA – Best practice in how machine learning and robotics is transforming key back office processes "
With increasing pressure on margins due to a never-ending regulatory avalanche as well as strong competition from disruptive new entrants, financial institutions need to reinvent themselves, be smarter in the way they work, and turn their labour cost-cutting strategies into process efficiency strategies. In this context, the emergence of robotic process automation ("RPA") and digital labour represent significant opportunities for market players to surf the wave of the future. The development of these technologies in recent years makes them now ready to support the transformation in a real way.
InterContinental Berlin, Budapester Strasse 2, 10787 Berlin
Our teams look forward to seeing you at our stand 58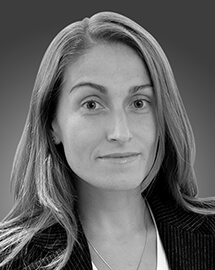 Arianna Arzeni
Head of Business Development Support, CACEIS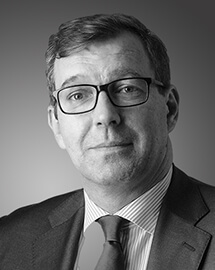 Philippe BENS
Senior Country Officer - Head of Regional Coverage Switzerland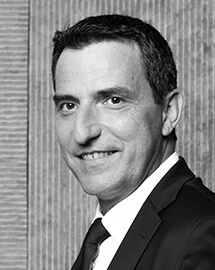 Philippe BOURGUES
Managing Director CACEIS Bank Luxembourg Branch
Pierre CIMINO
Head of International Development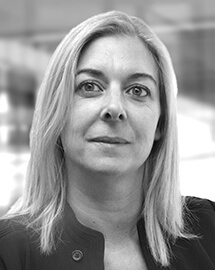 France COLAS
Head of Regional Coverage Nordics, Benelux & Eastern Europe
Neil COXHEAD
Head of Regional Coverage United Kingdom & Ireland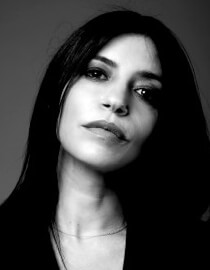 Francesca DE BARTOLOMEO
Head of Regional Coverage Southern Europe & LATAM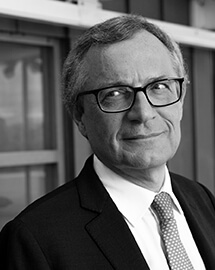 Eric DEROBERT
Head of Communications and Public Affairs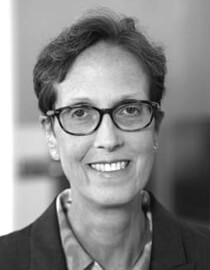 Christina MÄGERLEIN
Business Development Manager - Asset Managers & Institutional Clients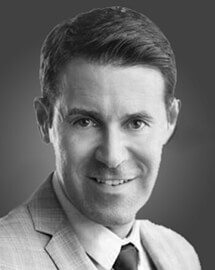 Claude Michaux
Deputy Group Communications Director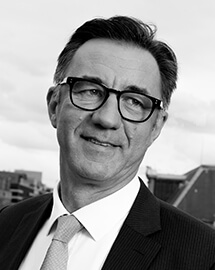 Hubert MONTCOUDIOL
Head of Prime Fund Solutions - Head of Regional Coverage France
Holger SEPP
Head of Regional Coverage Austria & Germany
Paddy WALSH
Business Development Director - UK & Ireland
CACEIS, Europe's asset servicing leader